We provide consumer goods programs and category solutions for eyewear, health beauty & wellness, electronics, and general merchandise.
Why Navajo Incorporated?
We do the work so you don't have to.
Our Mission Is Simple
To perfect the creation, development and delivery of consumer goods.
Our Philosophy
Both your business and ours succeeds through the ability to customize.
Our Promise
To provide reliable solutions that make your job easier.
About Navajo Incorporated

Founded in 1978
We are a privately held company located in Denver, Colorado. We have 40+ years of experience as the leading manufacturer, distributor and one source supplier of consumer goods. We are experts in retail program solutions and category management, and we service all channels of trade.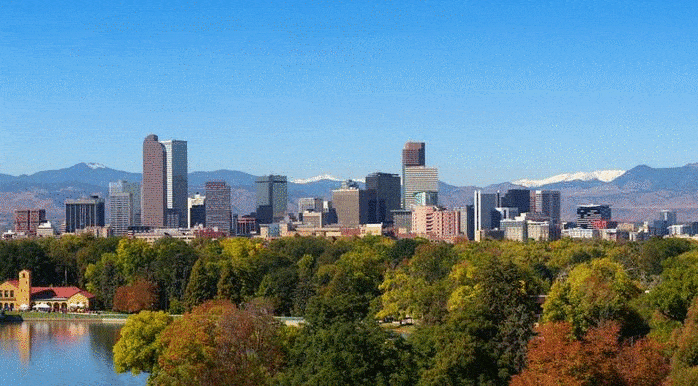 We create every product with purpose for both you and your consumers as we adapt and change to market trends.
Your space is valuable, and we're dedicated to creating the perfect mix for your consumers to fit within it. We proactively manage all categories and find solutions to your space through superior analytics and by being thorough.
From beginning to end, we are on top of every detail. We are the full-service solution that never stops working.
We do it or we know how to do it and our commitment to quality is unparalleled in the industry. Let's get started today!
"A reliable one source supplier of consumer goods for your business."
Our Clients

& Partners
Retailers are more than clients at Navajo Incorporated – you are our partners in success.
We go beyond just price and products to drive category sales and purchase frequency by enhancing the overall shopping experience.
We are your direct solution for quality goods without the additional costs and hassle of brokers, multiple suppliers or retail and distribution repackaging in-efficiencies.
Discover how we can simplify your supply chain process by contacting us at [email protected] or 1-800-525-5097.