We are experts in sourcing and we bring value and trust to your customers with your brand.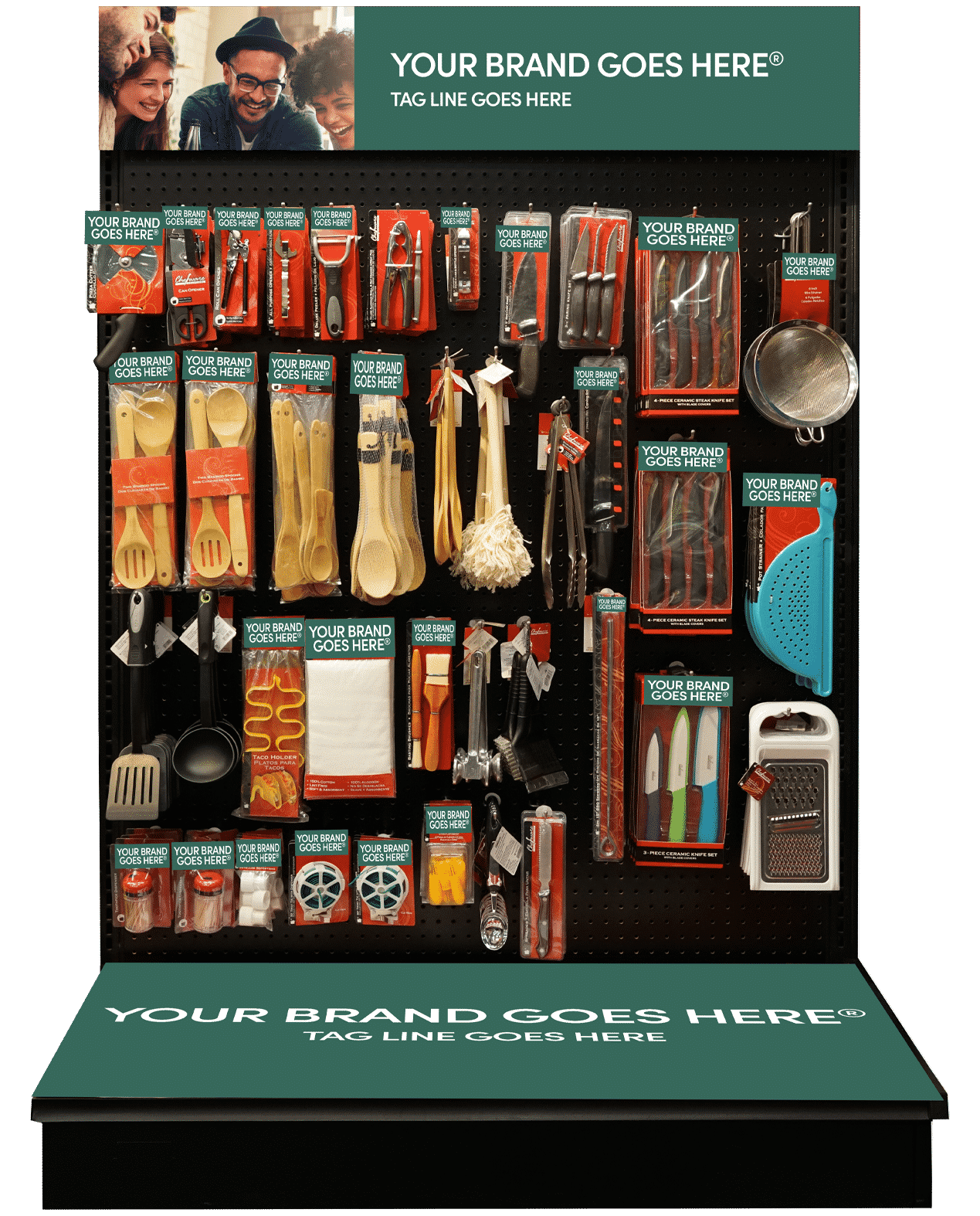 Private Label Programs
We can provide you with private label products in mobile device accessories, barware and party accessories, personal care, travel kits, in and out shippers, automotive, pet toys, and more.
If your line is ready to branch out into a new category, we source products and coordinate packaging.
We work with you to build the program to your exact requirements so your brands can expand and grow your revenue.
With private label brand sales on the rise, don't miss out on opportunities for revenue and growth – discover the value in our private label program now.